And you thought YOUR shoes were uncomfortable!
I can't believe there's someone actually out there
or even a company even manufacturing these...
must be for runway modeling only...
Ladies, a piece of advice.
Run out and buy all of the comfortable shoes you can find before the likes of these hit our local shoe stores.
I am
very sorry
because
my
nails
is
to
long
Har du anoreksi? Eller det modsatte?
Do you want to exchange shoes ? ?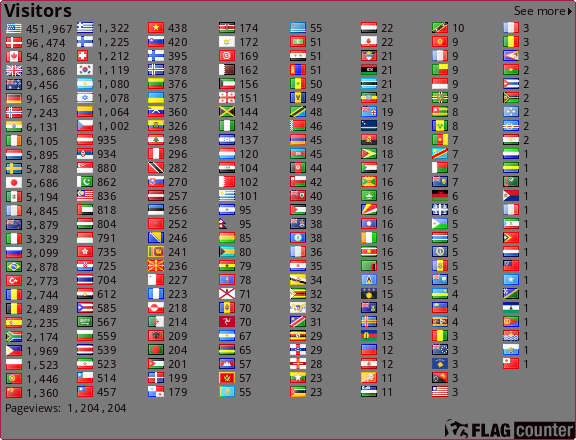 Copyright © 1997-2015 - Bent Bay