How to save music and pictures

from received e-mails in Outlook express.
First you have to adjust your options in "Send" like below:
Then you have find the mail containing the music and photo´s

you want to save. Then click on it and press the "Forward" buttom.
Now you get this window, and here you can save the music and picture

if you want. If this do not work 100% - just "forward" the letter to your

own mailadress and pick up the attachments.

Do not forget to reset your settings in Outlook express, when done.
---
Another great way to save all kind of music, even from

Radio Stations is with #23 Recorder 2.1.
You can record for hours from the same radioprogram, and after that you

can edit your recording, and change to another file system like

MP3 / Wave or OGG
---
This is how your fingers also can work - If you play Harmonica.
---
Visitors online: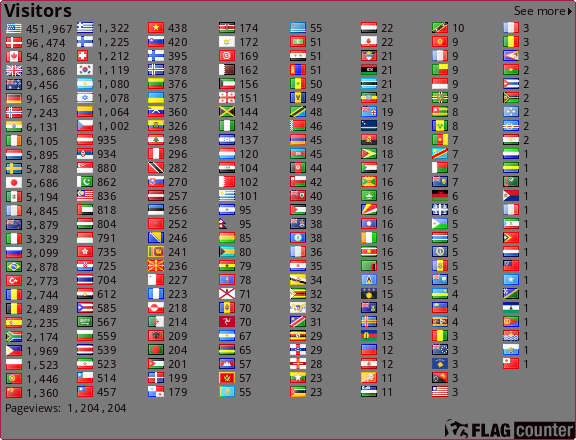 Copyright © 2010 Bent Bay