.
Ved du om en by ved navn DILDO ?
Do you know about a city named DILDO ?
Tror du virkelig at der er en by et sted i verden med dette navn?
Do you belive there´s a city somewhere with that name?
Dildo has a fast-growing tourist industry. Dildo offers picturesque scenery, several bed and breakfasts, eating establishments, the Dildo Museum interpretive centre, the Historic Dildo Days celebration in August, boat tours, the Society of United Fishermen, the Lions centre, several heritage structures, walking trails, many businesses and, of course, the road sign souvenirs.

Dildo won the Harrowsmith Magazine Award in 2001 as one of the ten prettiest small towns in ?

Dildo has also been featured on ? On the Road Again and Land and Sea as well as a live radio broadcast from the interpretation centre.

Picturesque scenery of DildoIn August of 2006, Dildo was also the subject of the "What the...?" segment on the Australian television talk show Rove Live.

Dildo has its own television station, Channel Six.

The town is also mentioned in the song "A Night in Dildo" by The Arrogant Worms
Please, tell me in which country?: bentbay@gmail.com
---
Dildo found in Sweden Motala in Östergötland has been recognised in recent years as one of the richest Mesolithic sites in Scandinavia north of the current and former Danish provinces.
Excavations in waterlogged sediment along River Motala ström have produced great numbers of bone and wood objects that have rarely been preserved elsewhere.
Most are harpoon and leister points, but now a bone dildo (a boner?) has joined the growing collection. Measuring twelve by two centimetres,
its size is perhaps not very impressive, and there are many non-dildoish uses for which it may have been intended.
But without doubt anyone alive at the time of its making would have seen the penile similarities just as easily as we do today.
If it is actually a pressure-flaker for fine flint knapping, then this would tell us something about how such work was conceptualised in terms of gender. Dildo fra stenalderen fundet
Lørdag d. 24. jul. 2010; kl. 09:11 af nabr, ritzau for TV 2 Nyhederne (opd. d. 24/7 2010; 13:20) Et usædvanligt arkæologisk fund i Sverige har fået store tv-stationer til at ringe.
Arkæologer i den svenske by Motala har fundet et stenalderredskab, som de på grund af den karakteristiske form er tæt på at tolke som en dildo. Redskab­et er formet af horn fra en hjort, cirka 10 cm langt og to cm i diameter.
En af arkæologerne lagde et billede af fundet på sin blog, og så begyndte telefonerne at ringe fra store tv-stationer som BBC, CBS og Fox News.
Tør ikke sige, hvad det kan være anvendt til Göran Gruber fra det svenske rigsantikvariatembede mener, at redskabet ligner en dildo.
"Ja, det er din og min forestilling om, hvad det kunne være," siger han til Sveriges Radio Östergötland.
"Vore tanker går i retning af, at det i hvert fald er en slags fallos. Men hvad det faktisk kan være anvendt til, vover vi ikke at sige," siger Gruber fra rigsantikvarembedet.
Det sensationelle fund er gjort under udgravninger ved Götakanalen.
Foto: Fotograf Peter Zetterlund, Riksantikvarieämbetet UV
---
hDifferent country Index´s for The Beat Post International. Click a Flag.e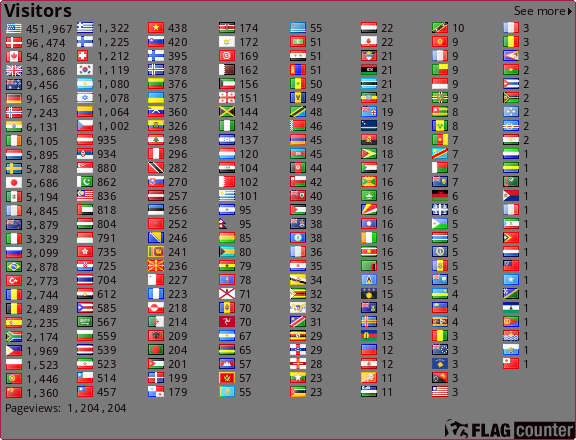 Copyright © 1997-2015 - Bent Bay