Dating Ads




Women Seeking Men
==================

I like driving around with my two cats, especially on the
freeway. I make them wear little hats so that I can use the
carpool lane. Way too much time on your hands too? Call me.
SWF, 42, 5'10", brown/blue.

SWF, 27, obnoxious, silly, pierced, tattooed, insane, hormonally
unbalanced, Rollerblading, sushi-eating, cartoon-watching
redhead from Hell, seeks Vlad. My neck is all yours.

Don't call me if you are uneducated; unemployed; unhealthy
smoker; felon; under 30 years old, 5'10"; over 40 years old,
6'8", 230 pounds; like cats, channel surfing; make less than
$30,000 annually; or have body parts pierced. Others feel free.



Men Seeking Women
=================

Fat, flatulent, over-40, cigar-smoking redneck seeks sexy woman
with big hair to cook, clean and pick up unemployment checks.
Desperate lonely loser, SWM, 32, miserable, apathetic, tired of
watching TV and my roommate's hair fall out. Seeks depressed,
unattractive SWF, 25-32, no sense of humor, for long talks about
the macabre.

Thick glasses, HP calculator, SAT 99th percentile, knows pi to
16 digits. Great job, big house, pool. SWM, 33, 6'0", 144 lbs.
Better looking than Bill Gates.

More Dating


...and we wonder why we've got relationship problems.
Send this page to your friends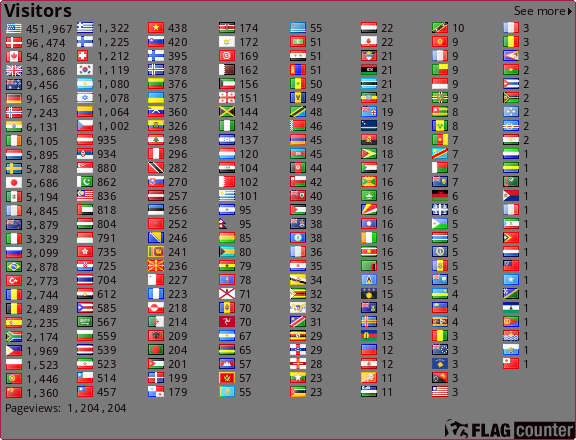 Copyright © 1997- 2015 - Bent Bay