En kaffetår, den smager godt og stimmulerer tanken,
Men hvis man den for ofte ta´r, så får man hjertebanken.
---
Tak til mine venner for en dejlig kop kaffe!
Mange takk Bjarne Holter
The first cup of Coffee!
Get up in the morning
First thing to do
Get that cup of coffee
Pumping inside of you
It's not the blood inside of me
that keeps me standing upright
It's that whole pot of coffee
That gives me dawn's first sight
Into the car and off to work
sittin' right there close by
That big cup a Java flowin' in my veins
Without it I would die
Nine o'clock....coffee
Ten o'clock....coffee
I drink it all through the day
Keep that stuff inside of me
It makes me feel "OK"
On my way home now
My coffee I must take
What would I do with out it
I need it for survival sake
Ahhhh....home at last
Still chuggin' down this brew
I just love my coffee
Without it....
What would I do
Night is here, moon is high
Half past three
Counting sheep
What a life
Too much coffee inside of me
---
Her er mine kopper til dig. Here is my cups for you. Please, link back to: www.bentbay.dk
Bent Bay
---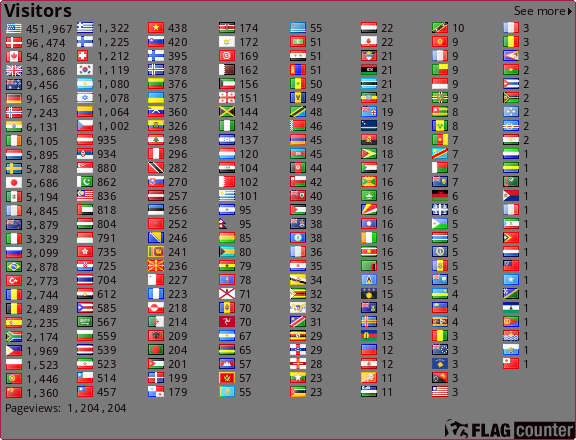 Copyright © 1997-2015 - Bent Bay