Hurricane season has arrived in the United States again. A hurricane warning has already been issued for parts of Floridaís Gulf Coast as the first major storm of the season, Hurricane Alberto, picks up strength in the Gulf of Mexico. And with four to six major hurricanes predicted this year by government weather experts, it means new danger for thousands of pets.
According to the U.S. Public Health Service, if a tropical storm were to strike the 12 coastal parishes of Louisiana this summer, more than 400,000 residents would be forced to evacuate, and 137,000 pets would need refuge, overwhelming the local shelters. And thatís just a small portion of one state.
Please help save our pets from the next Hurricane Katrina
A study published this week by Harris Interactive found that one third of US Gulf and East Coast residents surveyed say they do not know how to protect their family and home from a hurricane. So where does this leave their pets?
Last year IFAW conducted door-to-door search and animal rescue operations in areas devastated by Hurricane Katrina where evacuees were forced to leave their pets behind, helping to rescue and relocate thousands of animals as well as reunite hundreds with their missing pets.
Weíll be there again for animals when the next natural or environmental disaster strikes, but it is critical that we act now to make sure our pets are safe when the next emergency takes place.
Letís make sure no animals are left behindóbefore the next tragedy strikes
After the massive destruction of a large-scale tragedy such as a tsunami or earthquake, pets arenít the only animals that need rescue. In many parts of the world, animals such as livestock can be a personís entire livelihood.
Thatís why when you help support IFAWís Emergency Relief Network you are also giving new hope to victims of natural disasters such as the recent earthquake in Indonesia which killed more than 5,000 people.
Your support sends animal rescue teams to work with CARE (Center for Animal Rescue and Education), a local organization based in Yogyakarta, Indonesia to deliver much needed veterinary medical care and feed for displaced animals. It helps evacuate animals in danger from the Mount Merapi volcano in Indonesia where more than 10,000 people have recently been evacuated. It rehabilitates hundreds of penguins rescued from a May oil spill in Argentina.
If we are going to successfully protect the animals we love then the time to have a plan in place is well before a storm is bearing down. Help us make sure that in the next disaster, no pet is left behind.
Thanks for all you do,

Fred OíRegan
President and CEO
P.S. Learn how to protect your pets in the event of a natural disaster by downloading your FREE copy of our Disaster Preparation Kit.
This is the way they handle pigs in Denmark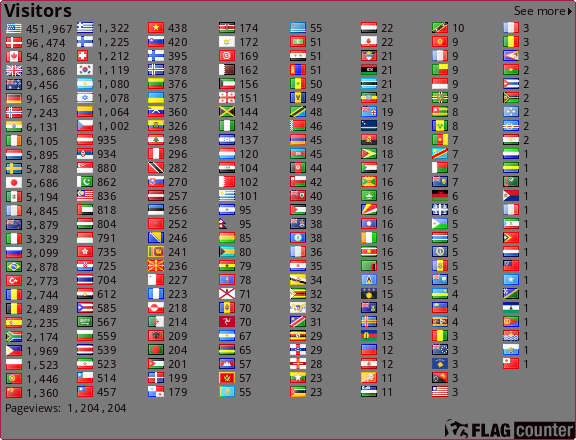 Copyright © 1997-1998-1999-2000-2001-2002-2003-2004-2005-2006-2007-2008 - 2009 - 2010 - 2011 - Bent Bay